Driving can be an extremely dangerous sport. We all pay taxes to have the Department of Transportation paint basic lines of demarcation on wide strips of asphalt or concrete. They establish some basic rules of the road, and leave the rest to the millions of people who've been able to (hopefully) obtain a license, and (hopefully) insurance, for the privilege to operate massive hunks of steel that travel on these roads.
I have an incredibly beautiful drive once a week to a place where I enjoy volunteering. I anticipate this drive each week. I set my music just right, put on my rose-colored sunglasses (OK, they're not rose-colored), set the cruise control, and stay in my lane. On the two-lane road, my rolling view is of farm houses and pasture-lands, hills and valleys, evergreen forests, bright blue or sometimes partly-cloudy skies, and snow-capped mountains. It is breathtaking. My speed hovers around the limit of 65, which is plenty fast for most parts of this often winding and hilly road, and I wisely stay parallel to the other lane with traffic flowing the opposite direction.
Then, last week happened. On the drive home from the office, traveling uphill in the forested and winding section, a white pickup truck pulled out of his parallel position attempting to speed around a semi that was apparently slowing him down. Thankfully, he had some driving skill, and managed to pull off the road to avoid crashing into me. Well, that was a bit of a scare!
Determined to enjoy the rest of my drive, I shook that off as quickly as I could. Further along, the driver behind me decided he must get past. He broke that single-file parallel line, and nearly met head-on with the little red car traveling opposite us. The red car veered half-way off the road to avoid collision.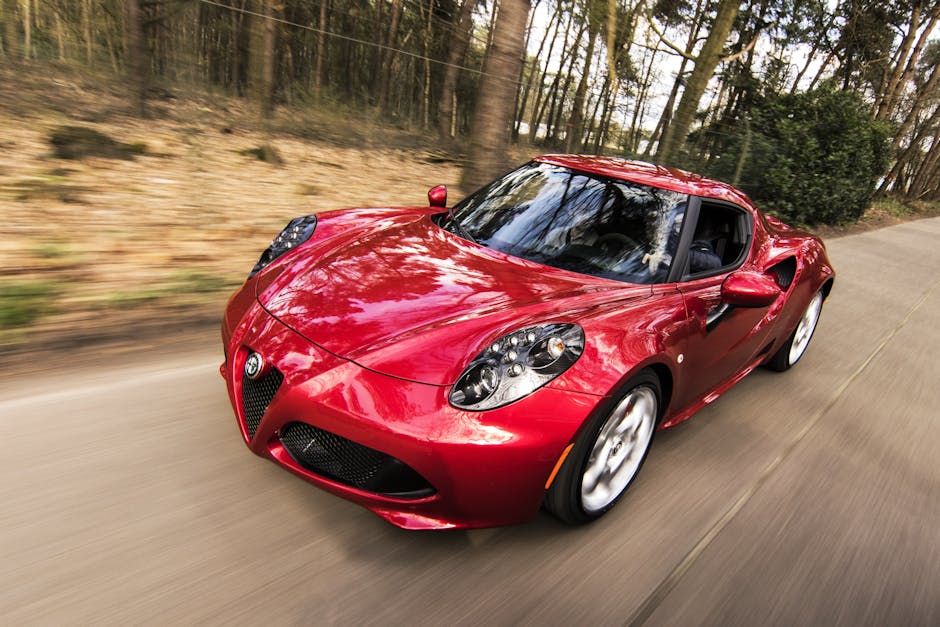 A few minutes later, a half-mile or so ahead of my position, a stream of 4-5 vehicles insisted on racing around a work truck. The truck was not traveling below the speed limit. I never caught up to it. So, what is wrong with people?!
Amazingly (true story!), the very next day while on a stretch of road where few pay strict heed to the 45 mph speed limit (admittedly, myself included), a SCHOOL BUS at a perpendicular stop pulled out in front of me heading in the opposite direction. I was brought to a COMPLETE stop so as not to hit it.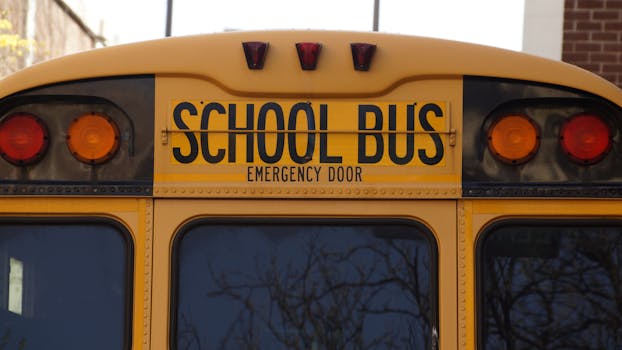 Let's all slow down and BREATHE!
I am simply convinced the world of drivers has gone crazy. If you must get out to drive, stay parallel – if at all possible – and may those around you do the same. Be safe, people!
A WordPress One-Word Prompt Blog
via Daily Prompt: Parallel